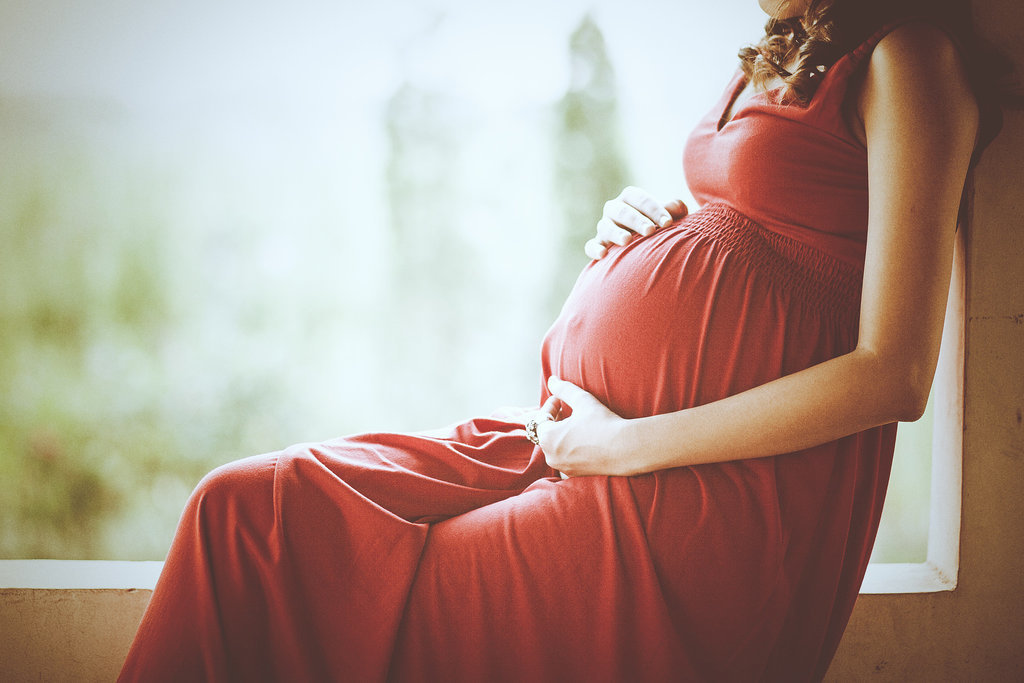 6 Weeks of Paid Leave for New Parents Proposed in Trump Administration Budget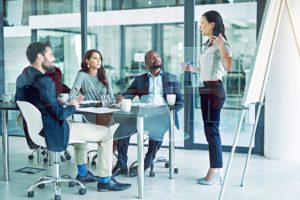 By Michael TrimarchiA nationwide paid-leave program of six weeks for new parents after the birth or adoption of a child was included in the fiscal 2018 federal budget proposal released May 23 by the Trump administration.

The budget for the fiscal year that starts Oct. 1, 2017, would allow the administration "to fund additional priorities, including infrastructure, student loan reform, and initiatives to help working families such as paid parental leave," President Donald Trump said in a statement released with the budget proposal. Trump promised to start a federal paid parental-leave program during the 2016 presidential campaign.

Implementing the federal paid family-leave proposal likely would require that employers modify payroll processes but the proposal did not specify how the funding would occur. In California, New Jersey, New York, and Rhode Island, paid parental leave was integrated into state disability insurance, which is funded through a payroll tax on employees. In Washington, D.C., a paid family-leave measure with leave payouts is expected to start in 2020.
Establishing Program Through State Unemployment Insurance
Budget Director Mick Mulvaney described the implementation process in part at a briefing May 23. "We propose to do parental paid leave in this budget," he said. "We propose to do that using the tools that already exist through the state unemployment insurance."
Christine Owens, executive director of the National Employment Law Project, criticized the paid-leave proposal.
"The United States needs to join the likes of other industrialized countries and offer a basic set of paid family and medical leave benefits, which should include at least 12 weeks of paid time off to care for a newborn or adopted child or a seriously ill family member (covering the individual's parents and children, as well as workers who themselves have a serious health issue)," Owens said May 23 in a statement. "The Trump plan, by contrast, is limited to six weeks of parental leave to care for a newborn or adopted baby, at the low benefit levels determined by state unemployment insurance programs."
"Three out of four people who take leave from work do so for family and medical reasons; they all are left out of the Trump proposal," Owens said.
Employers Warm Up to Expanding Leave Plans for Employees
Many employers are embracing paid parental leave as a benefit to attract and retain employees. A recent survey conducted by WorldatWork and underwritten by the consulting firm Mercer LLC found that paid parental leave for employees who are new parents was offered by 38 percent of employers. The average amount of time offered was 4.1 weeks for eligible full-time employees who were new parents, WorldatWork said May 2.
Additionally, a May 4 report by the Congressional Research Service on paid family leave said that 13 percent of employees in the private sector had access to the leave through employers, according to a Bureau of Labor Statistics survey. The availability of paid family leave was more prevalent among professional and technical occupations and industries, high-paying occupations, full-time workers and workers in large companies, the survey said.
In November, online retailer Amazon.com said that it was expanding paid parental leave. The employer offers up to 20 paid weeks of leave, consisting of four weeks of paid medical leave for pregnant employees, followed by 10 weeks of paid maternity leave and six weeks of paid parental leave. The company also offered the option to share up to six weeks of that leave with a spouse or partner whose employer doesn't offer paid parental leave.
Netflix Inc. and Microsoft Corp., among other large retailers, also expanded parental-leave policies.
Other Federal Budget Items
The budget plan would cut 4.1 percent in Treasury Department funding, although the proposal seeks to ensure that the IRS continues to fight cyberattacks and prevent fraud and identity theft. The proposal plans to bring renewed discipline to the IRS "by focusing resources on collecting revenue, managing the nation's debt, protecting the financial system from threats, and combating financial crime and terrorism financing."
The budget request did not include the Trump administration's tax reform proposal, which would reduce the number of federal income tax brackets to three from seven.
The Labor Department also faces funding cuts, with an overall decrease of 21 percent. The proposal did not list cuts for enforcement programs, but said the department would focus on its "highest priority functions and disinvests in activities that are duplicative, unnecessary, unproven, or ineffective."
Copyright © 2017 The Bureau of National Affairs, Inc. All Rights Reserved.
Learn something new?  Every Client with Payroll Services LLC is part of our ThinkHR network providing news and updates just like this.  www.psllc.payrollservicesllc.com
Please follow and like us:
Related Posts