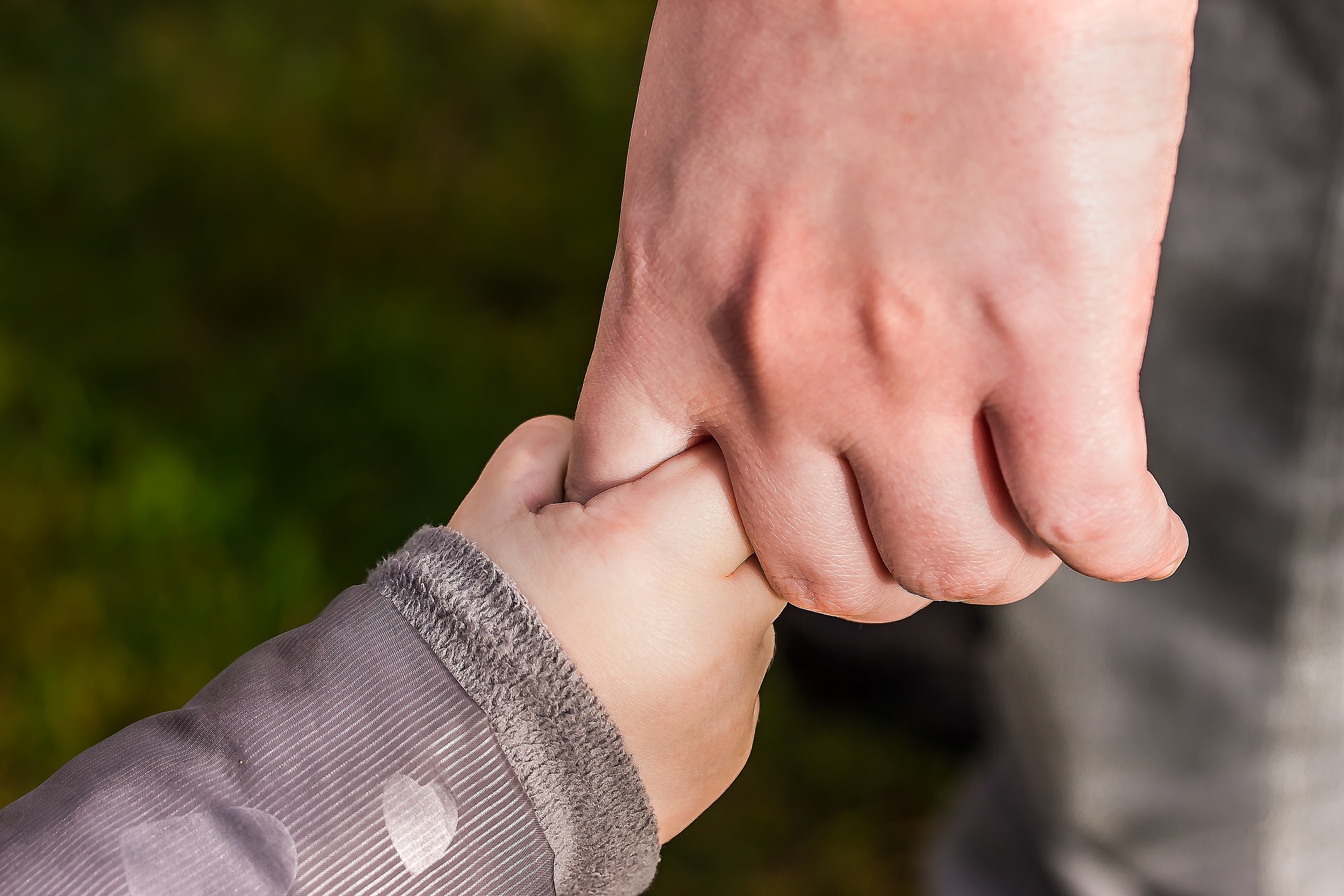 The Maryland Paid Sick Leave Bill which was past last year and vetoed by Governor Hogan made its way back to the General Assembly.  The General Assembly overrode the veto which means the bill is now law.  Below is a recap of the requirements of the Paid Sick Leave Bill.  You may also download a copy here.
It is important to note that Montgomery County currently has a paid sick leave law in effect and will supersede most of the Maryland Paid Sick Leave requirements.
Employers that are Required to Offer Maryland Paid Sick Leave
15 or more employees – does not matter if they are part time, full time or hours worked

Employers with less than 15 employees must provide unpaid sick leave

Total employee count is based off of prior year monthly average – does not matter if employee was PT/FT
Maryland Paid Sick Leave Exempt Employees:
1099 workers

Agricultural employees

Under 18 at beginning of the year

Is a union employee

Is strictly an "on call" employee

Can reject or accept a shift without fear of loss of job or reduction in hours

Is not guaranteed to be called to work
Requirements of the Maryland Paid Sick Leave Policy
If an existing policy is in place that is greater than the State requirement OR other jurisdiction the employer may keep the existing policy.

Employees can begin to use after 106 days

Employees must work a minimum of 12 hours per week to get an accrual

Earn a max of 40 hours per year either awarded in full at the start of the year or accrued at a rate of 1 hour per 30 hours worked

Paid at the employee's normal wage OR for tipped employees at the current minimum wage

Can have a maximum balance of 64 hours

Cannot use more than 64 hours in a year

Can carry over up to 40 hours unless the employer offers the entire amount of sick leave up front, then the carry over amount may be zero.

Owners that purchase a business with existing employees, the balances of the employees transfer to the new owner.

Employer may allow employee to go negative

Employee may use in increments of 4 hours or less (up to employer on minimum)
Requirements for the Employee under the Maryland Paid Sick Leave:
Must provide Employer notice of no more than 7 days in advance if foreseeable or as soon as possible if it is not foreseeable.  Only advance notice is applicable for sick leave not for vacation.

If no notice of any type  is given and caused the employer disruption, the employer can deny the request to use the leave.

Verification of leave is required if it spans two or more shifts – if no verification is provided employer can deny
Upon Termination under Maryland Paid Sick Leave:
No remaining balance has to be paid to the employee

Employer can deduct negative balance if documented in a handbook and signed by the employee.
Employer Cannot under Maryland Paid Sick Leave:
Require employee to find another employee to fill the shift in order to take the leave.

Require the employee to make up the hours
Optional under Maryland Paid Sick Leave:
Employer and employee may mutually agree to not use sick leave and instead switch a shift or make up hours in the current or next work week.
Restaurant Specific under Maryland Paid Sick Leave:
There is a special "carve out" for Restaurants where Employers can provide an Employee 1 of 3 options, however there is a statement within the bill that appears to put a pre-qualification on the options.
The statement reads as such and is placed before the options: If the Employee prefers and is able to work additional hours or trade shifts with another employee in the same or next period
There is no further clarification on this qualifier and we recommend using caution until further clarification is issued when choosing to offer a shift swap.
The Restaurant Employer must offer 1 of the following 3 options:
offer the employee to work an equivalent shift of the same hours in the same period or next if the Employer is contacted to arrange the coverage of a shift (see above note)  

Pay the Employee for hours the employee should have worked at minimum wage

Or use the employees sick leave
Record Keeping and Penalties under Maryland Paid Sick Leave:
Must provide a statement of used / earned / balance each pay period to the employee

Must keep 3 years of accrual information

Fine is $1,000 per employee who is not in compliance and employees may collect up to 3 times the value of the earned leave.
Montgomery County Maryland Employers Paid Sick Leave:
The amount earned is the same, however Montgomery County allows the employee to earn up to 56 hours in a year.

Employees have a 90 day probationary period

Employees only have to work 8 hours a week

Employers with 5 or more employee must provide paid leave

Employers with less than 5 employees must provide 32 hours of paid leave and 24 hours of unpaid leave.

Employees can use up to 80 hours in a year

Employees can carry over up to 56 hours of leave unless the employee is awarded the entire amount at the beginning of the year.

Employees must provide a verification after 3 consecutive days of being out

No special rules for Restaurants
Watch how you can streamline the administration of the Maryland Paid Sick leave using our Timekeeping and Paid Time off Request tracking system.
For current Payroll Services clients, we will contact you shortly with action items you must take to stay in compliance.
Please follow and like us:
Related Posts