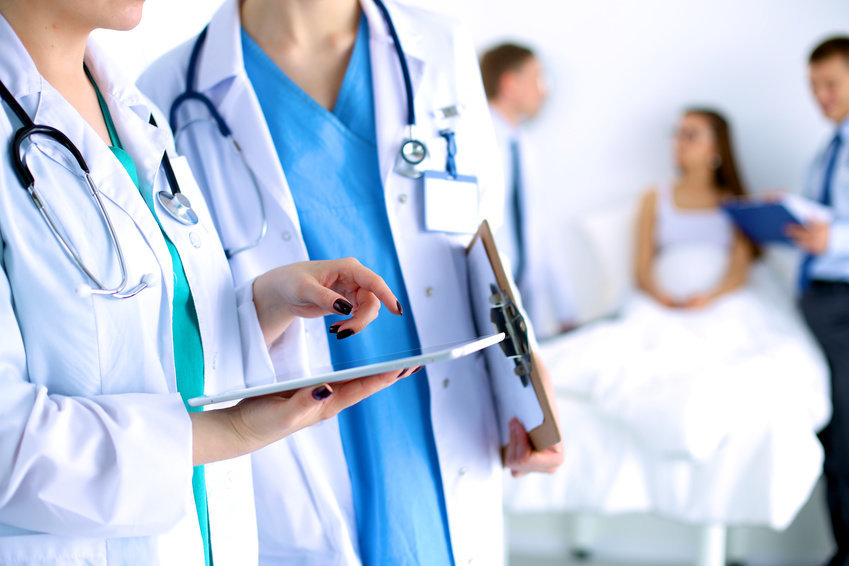 Repeal & Replace – What Does the AHCA Include?
---
Over the past few weeks there have been quite a few news reports and articles talking about H.R. 1628, also known as the AHCA (American Health Care Act).  The AHCA is to repeal and replace the ACA (Affordable Care Act) that was signed into law March 23, 2010.  Please remember that the AHCA is not yet law.
The AHCA includes four (4) different major Provisions
Taxes
Medicaid
Market Reforms & Stabilization
Miscellaneous
While the Bill has passed the House on May 4, 2017 it has not yet been to the Senate however the information starting on the next page provides some highlights from the Bill.  Certainly much of this information will remain in the final bill but may be 'tweaked' in an attempt to get votes needed to pass through as law.
Taxes
Repeal ACA Tax Credit in 2020
Delays 'Cadillac Tax' until 2025
Repeals Small Business tax credit in 2020
Restores Over the Counter drugs eligibility for HSA medical care expenses
Repeals tax increase on HSA non-qualified expenses
Repeals limits on FSA contributions
Reinstates employer deduction for Part D Subsidy
Increases HSA limits, allows spousal catch-up payments and allows HSA payments for certain expenses incurred prior to establishment of the HSA
Repeal of health insurance tax
Medicaid
Repeals requirement that Medicaid plans must provide same 'Essential Health Benefits' as plans on the exchanges
Requires individuals to provide documentation of citizenship or lawful presence before obtaining Medicaid coverage
$10 Billion to non-expansion states over 5 years for safety-net funding
Increases frequency of eligibility redeterminations to every six months
Repeals ACA presumptive eligibility for some beneficiaries
Reverts mandatory income eligibility level for poverty-related children back to 100%
Market Reforms & Stabilization
Provides $100 Billion through 2026 for 'Patient and State Stability Fund' to expand coverage, increase insurance options, promote access to benefits, and reduce out-of-pocket spending
Creates a continuous health insurance coverage incentive beginning in 2019 by allowing plans to increase premiums by up to 30% for 12 months for anyone with a lapse in coverage of 63 days or more
Repeals insurance Actuarial Value standards
Permits tax credits for 'catastrophic' and some off-exchange products
Allows new age-rating requirements to a 5:1 federal standard (currently 3:1) and state flexibility to set different ratios
$8 Billion for states that elect to use waiver under MacArthur Amendment for pre-existing conditions
Miscellaneous
Repeals cost-sharing subsidies in 2020
Eliminates Individual & Employer mandate penalties (however 1095 reporting remains)
Recaptures excess subsidy Payments in 2018-2019
This article was produced by our partner GBS.
Please follow and like us:
Related Posts