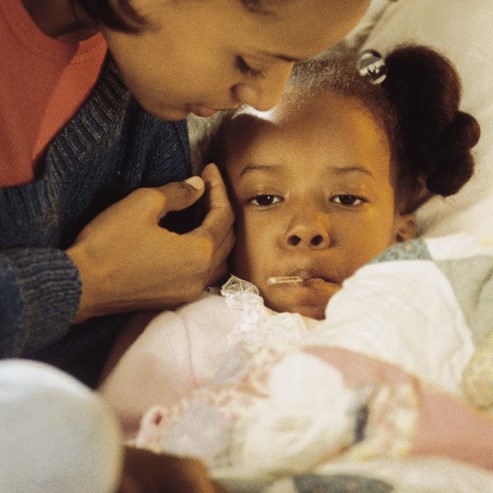 Short Term Disability – Protecting Your Paycheck
When you become disabled, the life you have worked hard to build up because endangered by uncertainty. Without a steady income, what will happen to you and your family? Whether the disability insurance provider or the person in need of it, there are clear reasons why short term disability is essential for protecting your paycheck.
According to the Council of Disability Awareness (CDA), disability happens more often than you think. The CDA reports that more than 30 million Americans between the ages 21 and 64 are disabled, and that 25 million Americans or more live restricted lives because of a disability. To top it off, most of these people do not have disability insurance.
Short Term Disability Benefits
Should you become temporarily disabled, these benefits replace some of your salary—usually around 40-60 percent. This allows you to cover ordinary expenses like food, utilities, or a mortgage payment.
For example, if you make an annual salary of $35,000, you are earning around $670 per week. That means your short term disability benefits will give you $400 per week for the prescribed period.
Usually, once you are cleared to start accepting short term disability by the doctor and hand in the necessary paperwork (often referred to as the elimination period), there is a short waiting period of 14 days before coverage begins. Then, you are covered for a duration that is set in the insurance policy—sometimes several months to an entire year.
Short term disability usually covers:
Drawn-out illness (like joint or digestive disorders)
Injury
Child birth
Accidental injuries that are often excluded:
Piloting or riding as a passenger in a stunt vehicle or airplane
Committing a felony
Working an illegal job
Professional sports
Intentional injury or suicide attempt
In other words, short term disability coverage protects your paycheck while you receive care for something like normal labor and child birth, treatable illnesses like pneumonia, and work-related injuries that will take a few months to recover from. What is not covered by short term disability are issues like osteoarthritis, cardiovascular or circulatory disorders, or mental disorders, which are often incurable or require years of treatment.
Policies and Coverage
Because short term disability only covers injuries and illnesses for a short time, the premiums are much lower. Smaller business are much more likely to offer short term disability plans over long term ones. Still, the policy can be either an employer or employee paid benefit.
So, the question is: Are you eligible for short term disability coverage through the workplace?
Active, full-time employees and regular part-time staff who clear some company-specified prerequisites should be eligible for short term disability insurance.  It is always wise to check the company's policy.
When should a claim be filed?
Short term disability should always be filed immediately once the disabling injury or illness occurs. If you are covered through work, you need to contact the Human Resources department as soon as possible to initiate the filing process.
When it comes to protecting your paycheck, and more importantly, your quality of life, short term disability coverage is a cost-effective method. Do not wait until an injury occurs to ponder if you have short term disability insurance or not. Be sure to ask your company if they provide these kinds of benefits and enroll. Just because you think that an injury at work is unlikely does not mean you should take the chance. Otherwise, you could lose your livelihood.
Learn something new?  Every Client with Payroll Services LLC is part of our ThinkHR network providing news and updates just like this.  www.psllc.payrollservicesllc.com
Related Posts