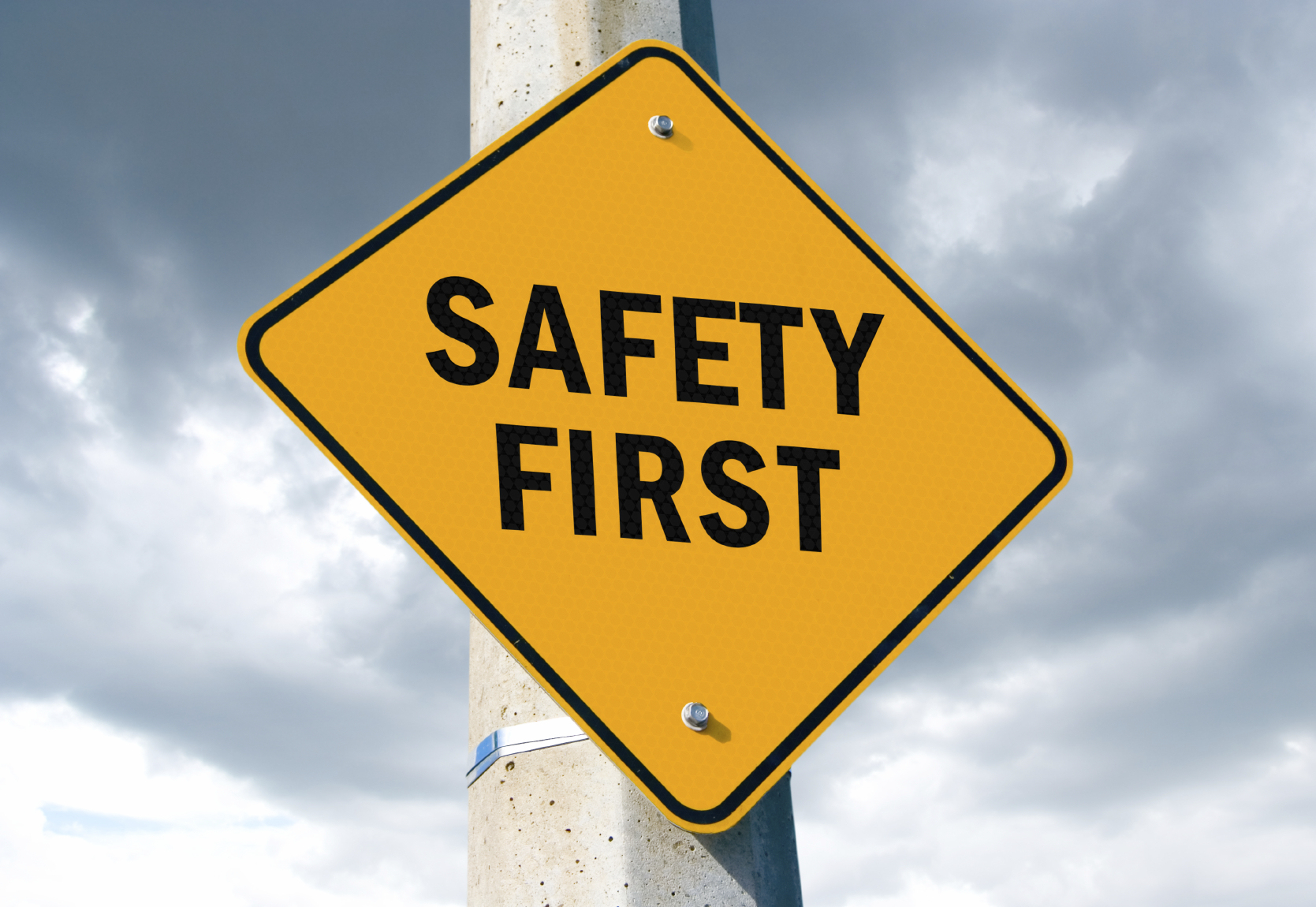 The Goal of Workplace Safety
When creating a safety program, you need to focus on the obvious goal: that the program is a system that everyone in the company can utilize to identify, evaluate, prevent, and control hazards in the workplace. Do not merely adhere to legal requirements. Make a statement by providing in-depth, concrete instructions for how to deal with potential safety threats, and train the employees. You want everyone to be aware of what to do, how to act, and who to call.
Developing a Safety Program
Check out the Occupational Safety and Health Administration (OSHA) templates for fabricating a reliable and extensive safety program that complies with legal requirements. There are even OSHA eTools for developing programs for your business. For example, there are ideas for General Safety and Health Programs, Emergency Action Places, Fall Protection, and Bloodborne Pathogen guidelines [2].
Appoint a safety officer who is trained in OSHA standards and understands policy development. Someone should have the special duty of creating and overseeing the safety program. This individual will be in charge of maintaining safety in the workplace, monitoring activities, and making sure everyone is following the policies and government regulations.
Have the safety officer form a committee. If you do not have a group already coming in to do inspections and safety incident investigations, then you need one. This group, led by the safety officer, will be in charge of scouring the building and grounds for threats, interviewing other workers about their concerns, assessing issues, and resolving these problems. They will also be in charge of keeping records of all incidents, safety-related meetings, and recommendations.
Routinely perform safety inspections. This is key, even after the safety program has been constructed and administered. When you and the employees have an understanding of where weakness are or where potential hazards could exist, you can bring more attention to that in the manual. Identify emergency exits, and objects or materials that could cause slips, falls, and trips. Provide adequate lighting, protective gear when applicable, and proper storage of all hazardous chemicals.
Once the policy is made, you need to play an active role in not only doing what is described but teaching employees. Everyone in the company should be required to understand the policies, procedures, and have equal responsibility in ensuring everyone is protected. Depending on roles, employees should be instructed how to properly handle machinery, equipment, and potentially harmful chemicals. Continuously update the training methods and make them a part of the new hire orientation process, as well.
Again, from the top down, management to the cleaning service, everyone has to be a part of the safety procedures. This will increase morale, communication, and overall efficacy of the policy.
When was the last time you had a safety assessment for your business? Whether you have a small company or an enterprise, there is no relative measure for how important safety policies are. Do not wait until one or many of your employees become a BLS statistic. When you develop a safety policy, you are not only legally protecting your company, you are protecting (and saving) valuable lives.
References
[1] https://www.bls.gov/iif/oshwc/cfoi/cfch0014.pdf
[2] https://www.osha.gov/dcsp/compliance_assistance/sampleprograms.html
Learn something new?  Every Client with Payroll Services LLC is part of our ThinkHR network providing news and updates just like this.  www.psllc.payrollservicesllc.com
Related Posts