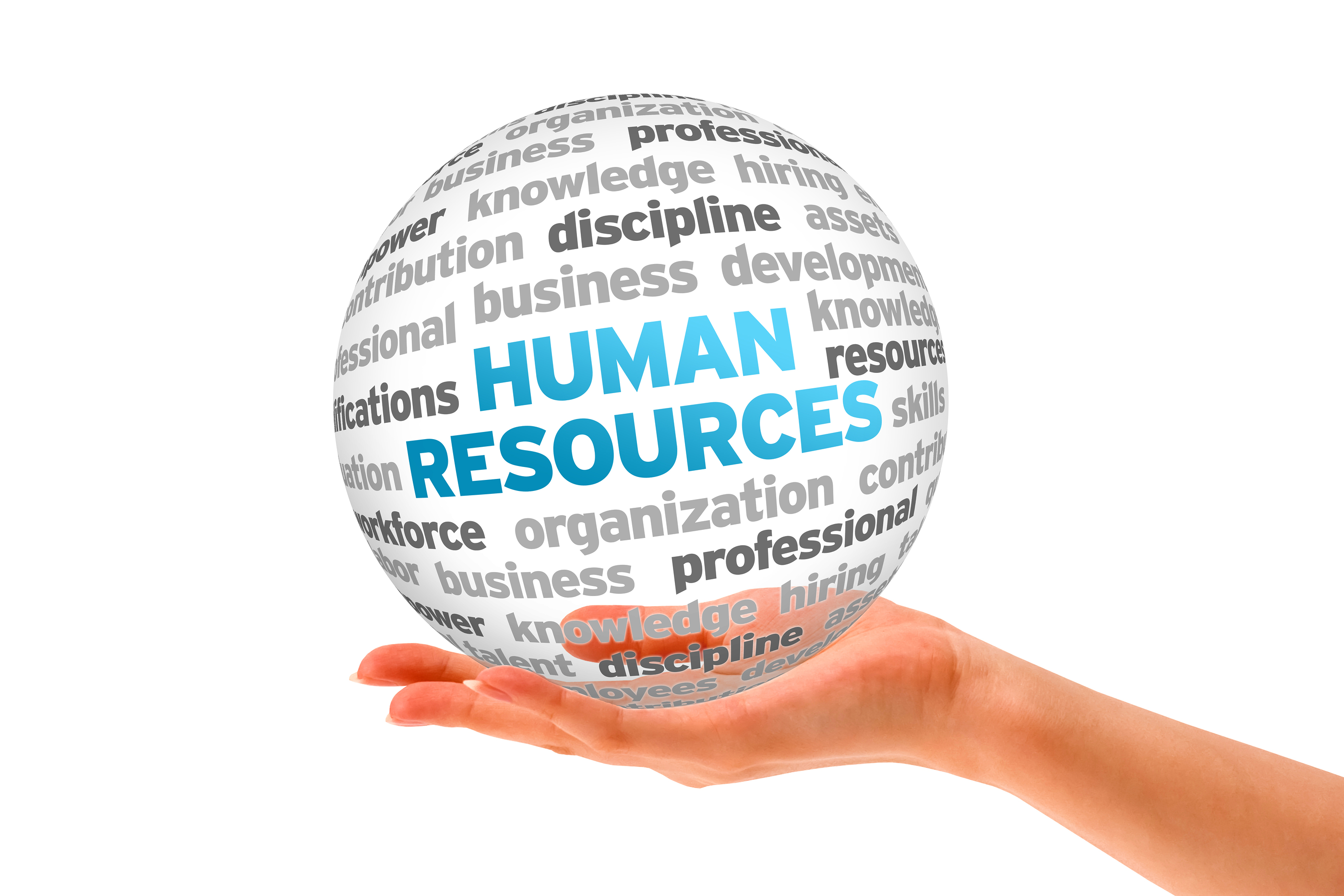 The Top 5 HR Blunders
Human resources is an essential backbone in the company, but it is possible to ignore the most valuable facets of the HR practice. As long as the relationship with employees is going well, HR must be doing their job, right? Actually, even if things are going well, there are 5 blunders HR divisions frequently make.
The Outdated Employee Handbook
Every company should have an up-to-date handbook. The rules need to be put into writing and revised at least every two years. As long as you have an outline of acceptable employee behavior, you are safe. But also try to do more than that. Have employees sign forms that say they understand and will abide by the rules and regulations set forth by the handbook.
Incomplete Employee Files
This is especially true for small businesses. The IRS gets sneaky and will scour files of employees to see if they are being marked as "contractors" or misclassified on the I-9. Keep a separate file for valid I-9s just in case you get a request from Immigration and Customs Enforcement (ICE).
Also, remember that employees can only be classified as contractors under the following categories:
Behavioral – the company does not control what the worker does or how they do their job (think freelancers);
Financial – the company does not control how the worker is paid, reimbursed, or how they get their materials;
Relationship – the company does not have a written contract with this worker, nor do they provide benefits.
Hasty Hires and Promotions
Even if you desperately need a position filled, you should never hastily hire someone who feels like a good fit. HR should always decide first why they need a new employee, what their roles will be, how much they can be paid, and then create a decent job decision.
Also, quick promotions do not always serve HR well. Though an employee may have excellent leadership and management skills, promotion is never something to do arbitrarily. Weigh all the options, and discuss the potential promotion with the employee to see if they even want that kind of responsibility.
Wage and Hour Mishaps
When a mistake is money, a lawsuit will inevitably be raised. Employees who do not clock in accordingly are often penalized then rage about it later. Further, employees may be working unauthorized overtime, but HR may decide to punish them by keeping that overtime pay. This goes against the Fair Labor Standards Act. It does not matter if this overtime was unapproved or not—that employee has to be paid for that time.
Training and Performance
When employees and supervisors are not trained correctly, HR is basically asking for trouble. Without educating people in the company about proper behavior and the company's culture, they could potentially say hurtful, sexual, and discriminatory things that not only break codes of conduct, but puts the entire company in hot water.
Further, performance ratings are here many HR departments fail to operate consistently. Avoid evaluations that fluctuate. Do not let supervisors inflate ratings, because it will always play out with a high-marked employee getting fired for "performance issues" and eyebrows getting raised. Worse, some performance issues may go undocumented.
If your HR team is suspected of making any of these mistakes, it is critical to get them rectified immediately. Any of these blunders have a potential legal backfire, which could cost your company both money and its reputation. Be sure to keep policies and files updated, properly classified, and never let HR jump the gun when hiring and promoting employees.
Learn something new?  Every Client with Payroll Services LLC is part of our ThinkHR network providing news and updates just like this.  www.psllc.payrollservicesllc.com